About Hobsonville Larder
Hobsonville Larder has been established since Oct 2018. Those years cafes were minimal in the Hobsonville area. When HL opened its doors we were greeted by lots of happy business people as it soon became a great place for meetings and even getting the family in for a quick lunch.
We committed ourselves on offering fresh daily baking, superb coffee and seasonal menus to die for.
As the world is moving on with more people being gluten and dairy free Hobsonville Larder is happy to head in the same direction. Our baking and all day menu offers a wide variety of choices to make sure we meet maximum allergy requirements.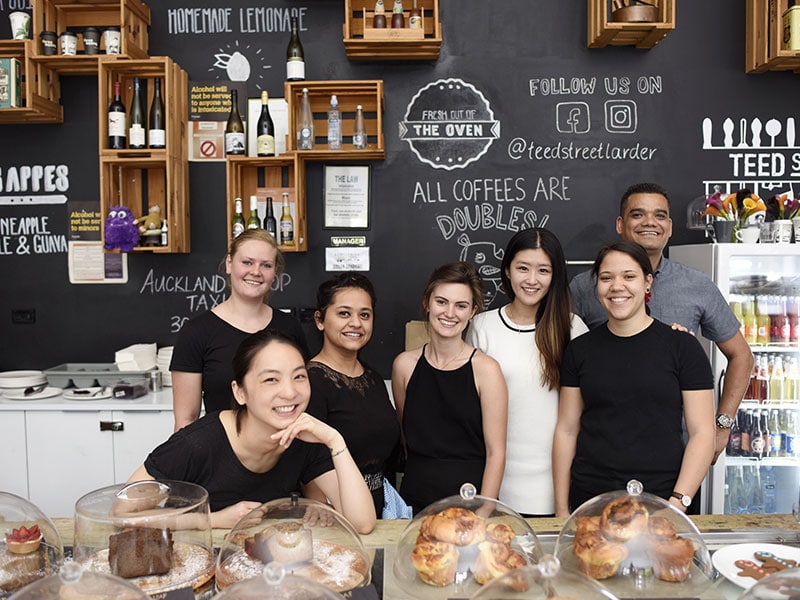 Bright, contemporary cafe serving brunch & New Zealand mains, plus coffee, beer & wine
Make Reservation now
Our Location
shop 8/124 Hobsonville Rd, Hobsonville, Auckland 0618